Goa Itinerary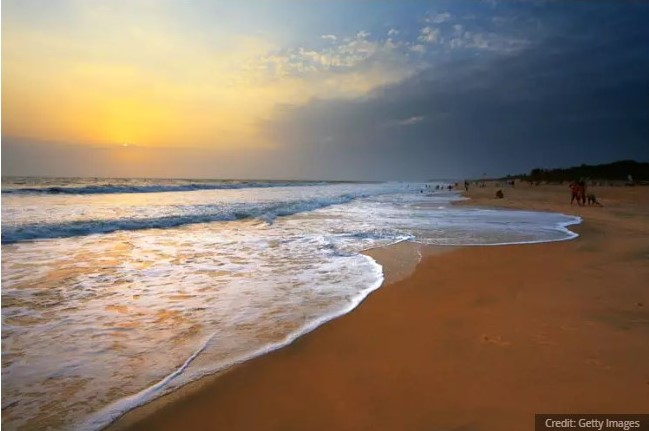 Day 1: Arrival at Goa On this day you will meet one of our representatives as he assists you in the process of arrival at the airport / railway station. You will be transferred to the hotel. Visit to Chapora Fort and Vagator Beach. Chapora Fort located in Bardez, Goa, rises high above the Chapora River. The site was the location of a fort built by Muslim ruler Adil Shah called Shahpura, whose name the Portuguese altered to Chapora. The fort changed hands several times after Portuguese acquired Bardez. Trying to end the Portuguese rule in Goa, Prince Akbar joined his father's enemies, the Marathas in 1683 and made this place his base camp. Overnight you can explore night life of Goa at Baga Beach, Tito's Street and Calangute Beach which will be walking distance from hotel.
Day 2: Explore North Goa. This morning, you have your breakfast and then start driving towards North Goa. North Goa is dotted with some of the most beautiful beaches of Goa. Dona Paula, Calangute, Baga and Miramar Beach are popular beaches of North Goa. North Goa is home to a number of tourist attractions like Fort Aguada, Basilica of Bom Jesus and Se Cathedral. Spend the day sightseeing around North Goa. You can begin with a visit to "Cidade de Goa", the original name given to the 'city of Goa' which was established long back and now it is called "Old Goa". Pay homage at the Basilica Bom Jesus, which is dedicated to Infant Jesus.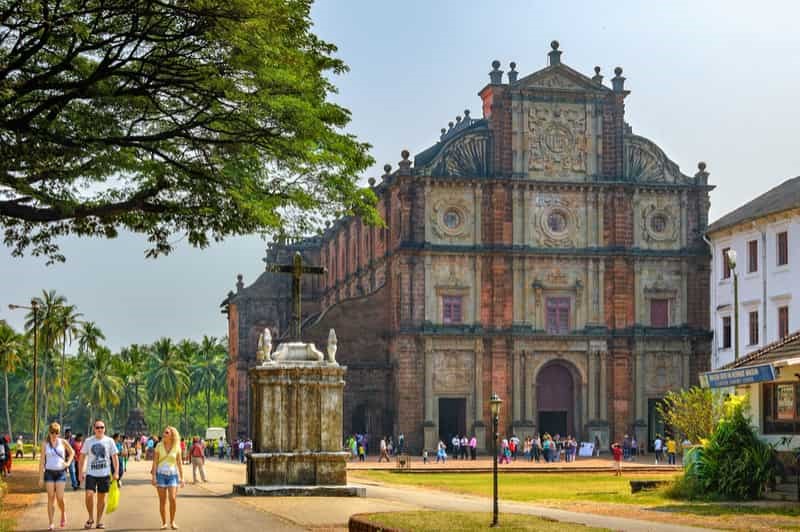 The church has the sacred remains of St Francis Xavier. Also, visit other churches of North Goa including St Cajetan, St Francis of Assisi, Se Cathedral and Church of St. Monica. All the churches feature a unique architectural style which speaks much about the heritage and craftsmanship of those times. Return to Panjim, the capital of Goa and as you drive through the city enjoy viewing its unique colonial architecture. Walk through the city and flip back the pages of the Portuguese days. Do visit the bustling markets of Goa and shop for gifts and souvenirs.Later drive to Baga Beach, which is one the most popular, happening and beautiful beaches of Goa. Enjoy water sports and then you can go for some shopping at the Tibetan market. Later return back to hotel and Night stay in Goa.
Day 3: Explore South Goa After having your breakfast,head towards South Goa. Today, you will be sightseeing at major attractions of South Goa including Colva Beach, Mangeshi Temple, Santa Durga Temple and some more attractions. Begin with a visit to Margao, the capital of Salcette taluka and headquarters of the South Goa district. Visit the historical "Largo de Igreja", the Church square of Margao, which once used to be its colonial quarter. The church square is dotted with beautiful old buildings on one side and the beautiful Church of the Holy Spirit on the other.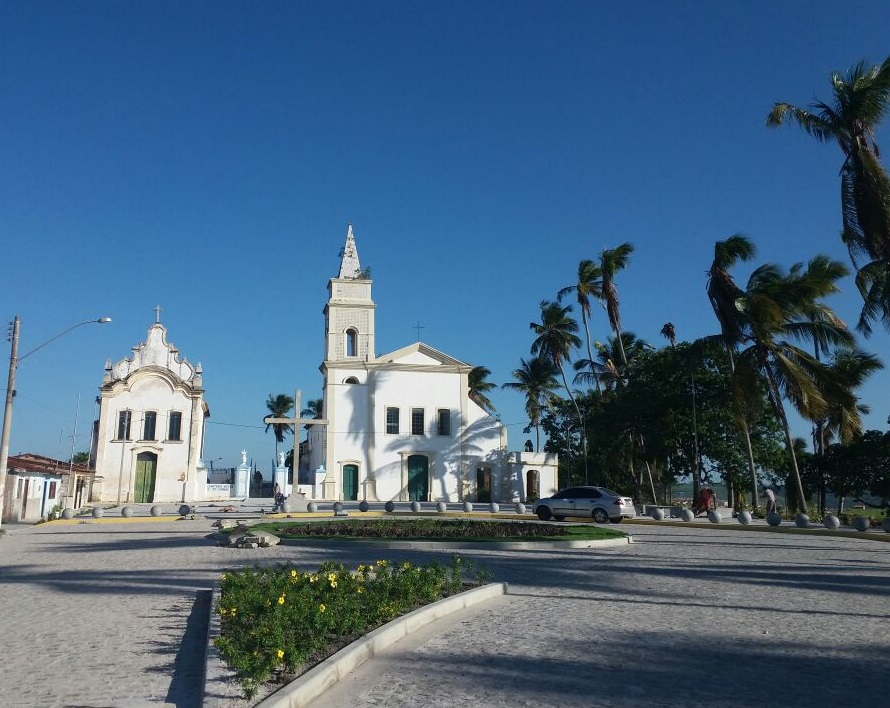 The Church of the Holy Spirit is one of the most grant churches of Goa, which was built back in the year 1564. The church is one of the finest examples of Indian Baroque style of architecture. Later proceed to "Ancestral Goa", which is a recreation of Goa'n rural life. The village has number of artifact centres, art galleries and open air museums. There is a late rite sculpture of Saint Mira bai in the village, which is one of the longest late rite sculptures in India. The star attraction of the region is the "big foot", which is a large foot print which was discovered on a rock while excavating the site.
Day 4: A Leisure Day
After having your breakfast, you can go for water sport activities from Calangute beach by 7 AM in the morning. Or else you can experience One of the most famous Waterfall of India on Goa Karnataka Border Dudhsagar Waterfall for that you will have to leave by Morning 8 AM Morning. Or else You can have Watersports from Calangute Beach for that also you will have to leave by 8 AM Morning. Else you can visit those places which you think is missed in itinerary such as Salaulim Dam by your own.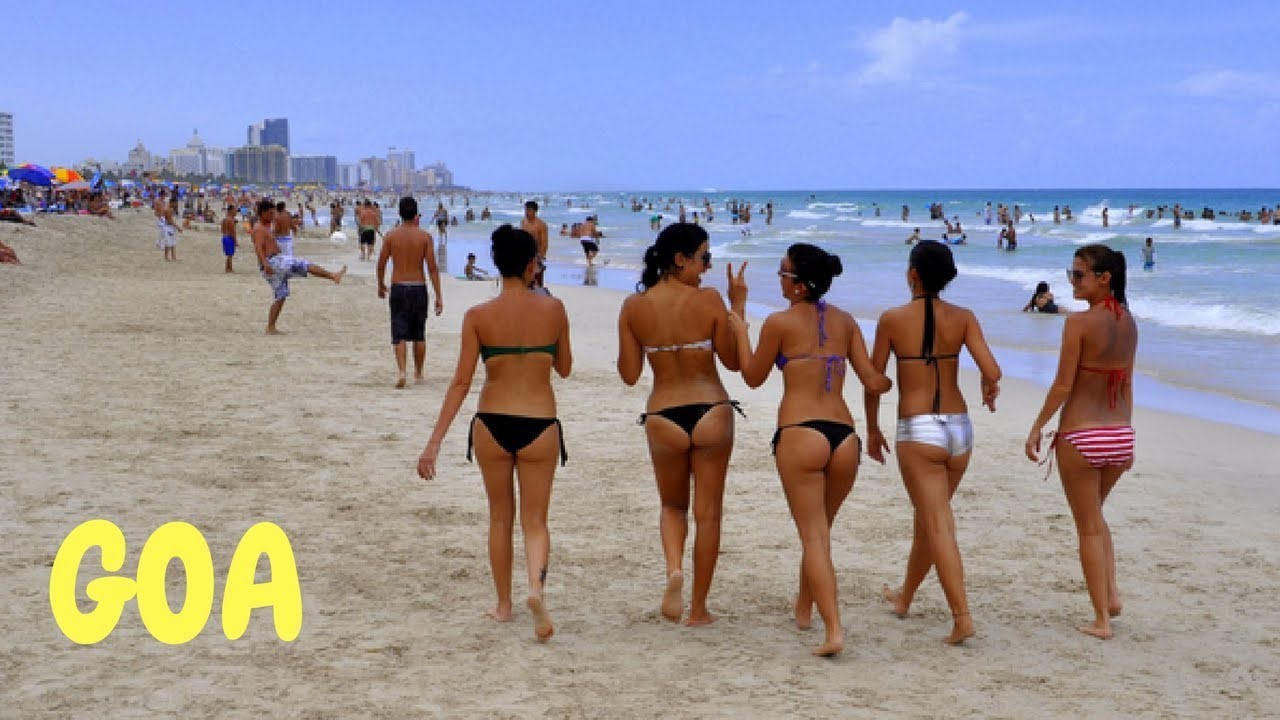 Water Sports:
Windsurfing
Jet Skiing
Speed Boats
Banantube Boat Ride
Kayaking. River Rafting
Dudhsagar Waterfall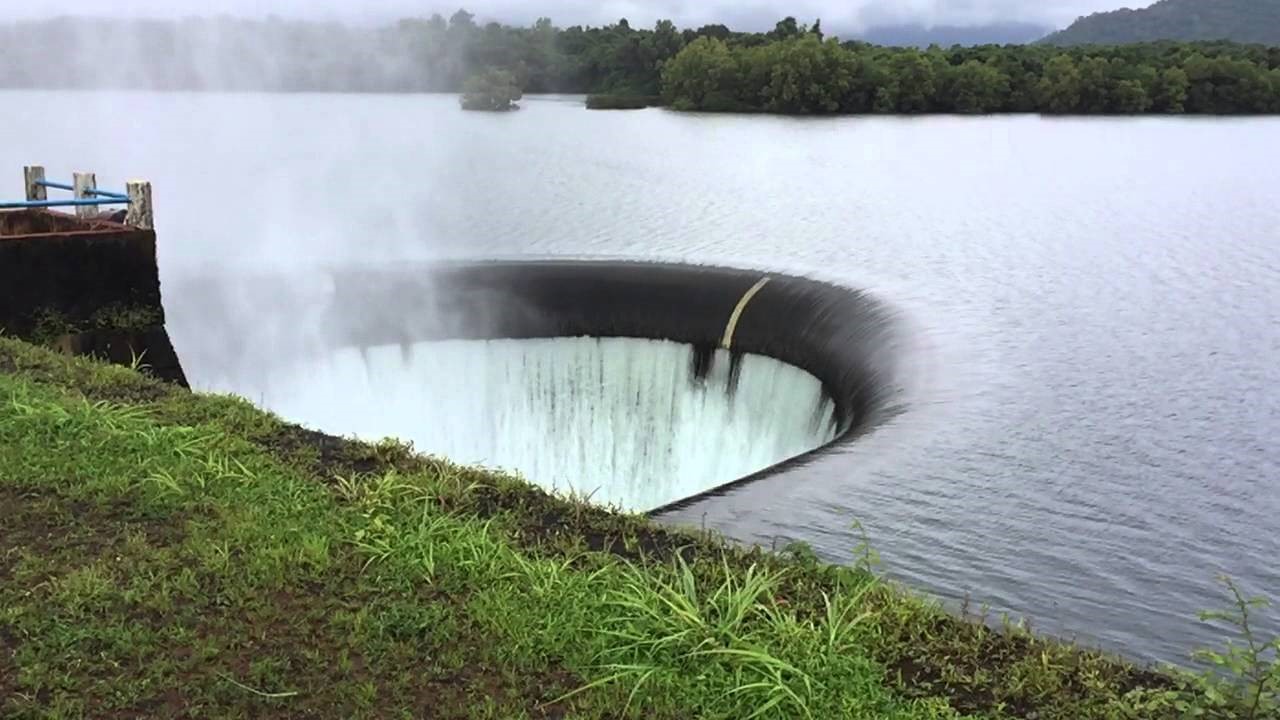 Dudhsagar Falls, literally meaning 'sea of milk', is one of the top waterfalls in India. Situated on the Mandovi River and falling from a height of 609.6 metres (2,000 feet), these falls are breathtaking. The milky white water flowing down the mountainsides and the lush green surroundings that create a picturesque backdrop is quite a sight to behold. Come here during monsoon when it is in its best form. Distance from Goa to Dudhsagar Falls: 43.5 kilometres (27 miles).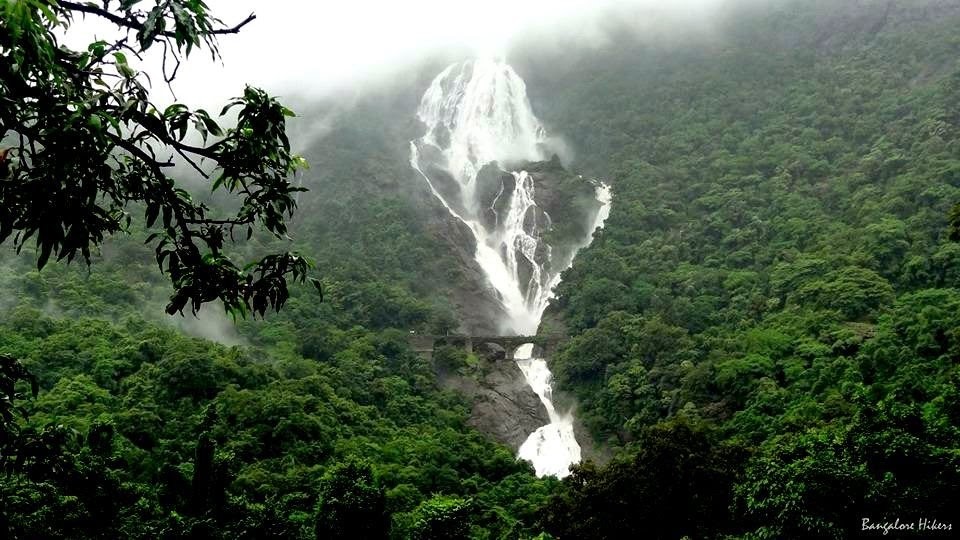 The falls is located in the Bhagwan Mahaveer Sanctuary and Mollem National Park among the Western Ghats. The waterfall forms the border between Karnataka and Goa states. The area is surrounded by deciduous forests with rich biodiversity. The falls are not particularly spectacular during the dry season but during the monsoon season, however, the falls are fed by rains and form a huge force of water.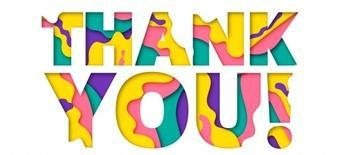 Day 5 – Departure Day
Great farewell and see off with sweet memories.
After we finish our breakfast, we make you transfer to the airport / railway station in order to assist you in your onward journey.