IIM Bangalore Alumni`s Batch
XLRI JAMSHEDPUR alumni`s
IIM Calcutta batch
Dean of XLRI Jamshedpur, Asish Kumar Pani
Trips you should not miss out!
Adventure Highs
Trek to Everest Base Camp, from where mountaineering climbs of the world's highest peak begins
Leadership Development program
Best relations can be created when living, trekking and exploring together as a team. Hone your leadership skills in the midst of Himalayas with young vibrant travellers like you
Near to nature
Witness some of the highest peaks of the world in the foothills of Himalayas and behold sublime scenic views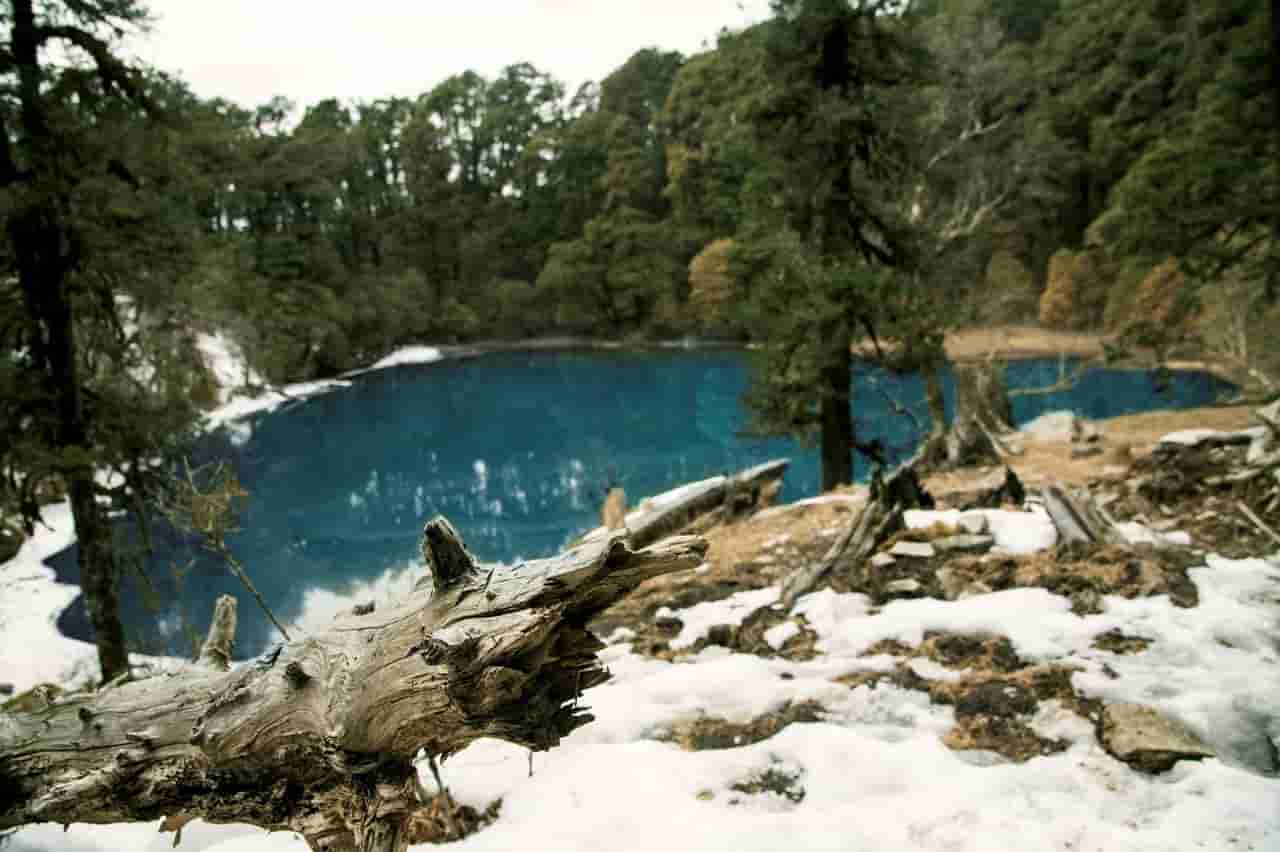 Network with entrepreneurs and professionals
Develop life long friendships with individuals from different backgrounds and cultures from all over India
Explore world heritage sites
Explore UNESCO World Heritage sites in Nepal
Experience the bagpacking culture
Bagpackers from all over the world come to Nepal to conquer the great Himalayas. Experience the transcontinental culture
Everest Base Camp Trek
No place is more spectacular than the Everest region. It is where four of the world's six tallest peaks rise above everything else. On  Everest Base Camp Trek we experience astounding mountain views, get glimpses of the life of the world famous climbers (the Sherpa's),enter Sagarmatha National Park, a world heritage site, and tour high altitude Buddhist monasteries before accomplishing our ultimate goal-reaching the base camp of the world's tallest mountain, Everest. But nothing beats the thrill and sense of accomplishment that grips travelers on .
Explore Now
3000
People we have taken on trips
20000
Number of people we inspired to travel
8243
Number of photos taken
Neeraj Sadaram
IIM Bangalore
"All accommodation, fooding, logistics by Chal Kabira was excellent. Our group leader was highly informative and experienced. He made us do regular stretching exercise and even made us do few sittings of mediation everyday while being on the trek.
Vaishali Gambhir
IIM Ranchi
"I am glad I came for this trek. It was physically demanding but because of group energy and motivation. It made the seemingly difficult trek an enjoyable journey. The accommodations in Kathmandu and on the trail were lively and very comfortable. I would recommend everyone to embark on this journey"
Akash Manthran
senior Analyst, Deloitte
I been on treks before but this was, as you put it "A trip of a lifetime." The reason why i enjoyed this trek so much is because you guys did a fantastic job on the trek and behind the scenes as well. Right from the guides with us to those of you at the office – well done!! There was never a time when i had a doubt in my mind about the organisation, planning or logistics of the trek, so my mind was free to completely take in the experience and enjoy to the fullest.
Umesh
Indian Business School
Our trek was fantastic. Everything was very well organised. Even when we had bad weather in Lukla and could not fly back to Kathmandu, Rahul managed to rearrange everything and we flew back to Kathmandu next morning
Love travel?
You've come to the right place.
Enter your details to get travel inspiration, trending destinations and amazing offers delivered to your inbox
Our Startup is Incubated at
Address>
Chal Kabira, Gujarat University Startup & Entrepreneurship Council ( GUSEC), Gujarat University, University Area, Ahmedabad, Gujarat 380009
Email Us
kabirachal@gmail.com
Call Us
India +91 79846 52273 ,+91 9499673945
Nepal +977 98419 55949